Only with must from our vineyards
Aged in our vinegar cellars
The history of this product is inevitably linked to the local area and its traditions. At the birth of a daughter, it was customary to set up a new range of barrels which would be her dowry when she got married. To this day, many families are the proud owners of their own sets of barrels and their own production secrets.
How do we make Balsamic Vinegar of Modena PGI?
Frequently Asked Questions about balsamic vinegar
Do you want to know where to find Ferrarini Balsamic Vinegar?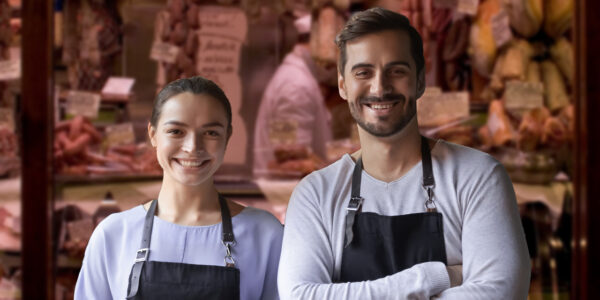 Ferrarini,
a world to discover