From organically cultivated vineyards
Short and controlled supply chain
The passion for wines stems from the origins. The history of Ferrarini has its roots in the land, in its farming business in the 1920s, and in the respect for local traditions and typical products.
Frequently Asked Questions about wines
A few grapes are picked and examined. When there is a perfect balance between acids and sugars and the percentage of sugar has stabilized, the harvest begins.
Organic cultivation requires particularly complex and precise techniques and technologies.
In the Ferrarini Estates we use naturally derived copper- and sulphur-based products or natural algae-based preparations to trigger the plants to defend themselves against fungi and moulds, thus eliminating synthetic chemical products. Spontaneous grassing is managed mechanically with frequent shredding, which increases the content of organic matter in the soil. We use weather stations to monitor what happens in the vineyard in real time and to forecast the weather, thus reducing treatments to a minimum.
The more delicate harvest required for superior quality wines, such as international wines and base wines for the production of spumante, is generally done by hand, selecting perfectly ripe bunches of grapes with no imperfections, thus optimally preserving their quality and integrity. In the other cases, mechanical harvest carried out with special machines noticeably reduces harvest times, thus making it possible to pick the grapes when they reach their maximum potential and avoid the risk of weather events that can compromise the harvest.
Do you want to know where to find Ferrarini Wine?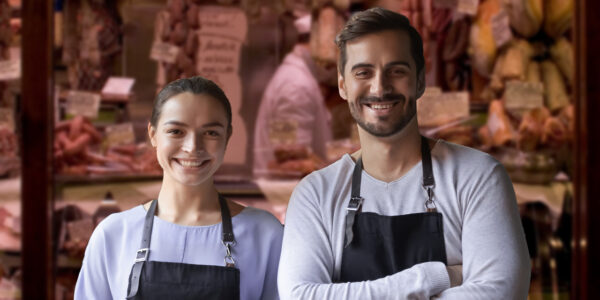 Ferrarini,
a world to discover