A worldwide Made-in-Italy symbol
At Lesignano de' Bagni, on the banks of the Parma river, opposite Langhirano, the Ferrarini Parma Ham is matured in our cellars. The careful selection of raw materials, the respect for ancient local traditions combined with patented innovations in the salting, drying and maturation stages, allows us to make a product with a unique taste, which evokes the atmosphere and tastes of days gone by.
How we produce our
Parma Ham
Frequently Asked Questions about
Parma Ham
Do you want to know where to find Ferrarini Prosciutto di Parma?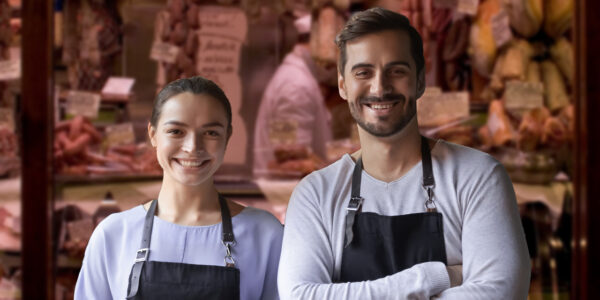 Ferrarini,
a world to discover